Cloud-based technology that delivers automated FX execution and settlement – via direct access or customised partner solutions.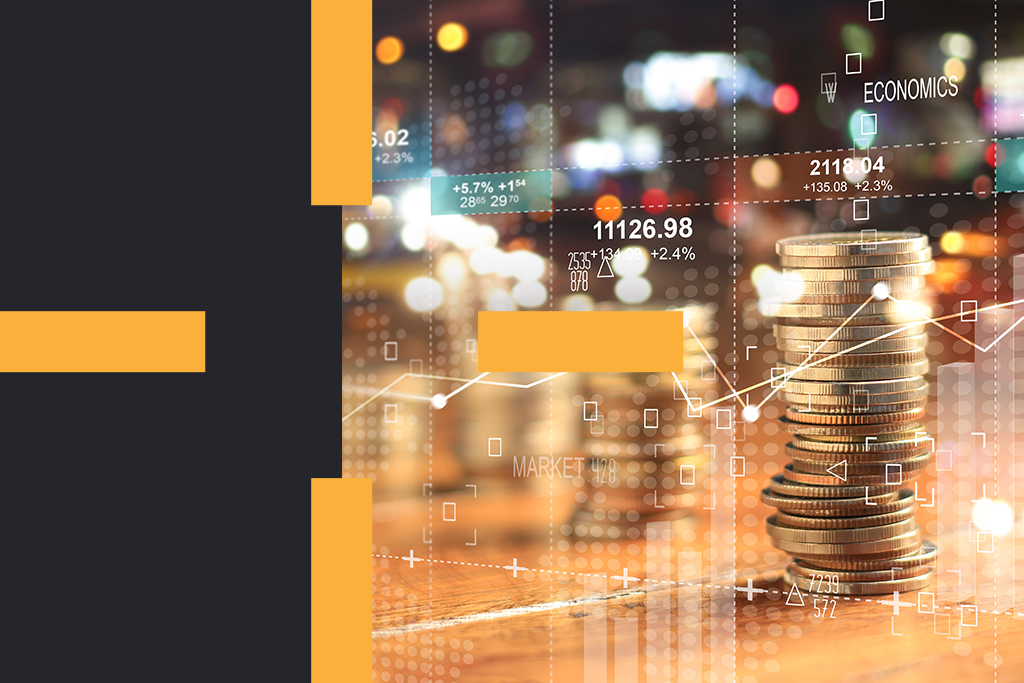 High-tech working for you: a free system for all your FX needs. We've removed the packaging in this pared-back system, providing individuals and companies with opportunities for direct access to pricing typically reserved for FX market participants.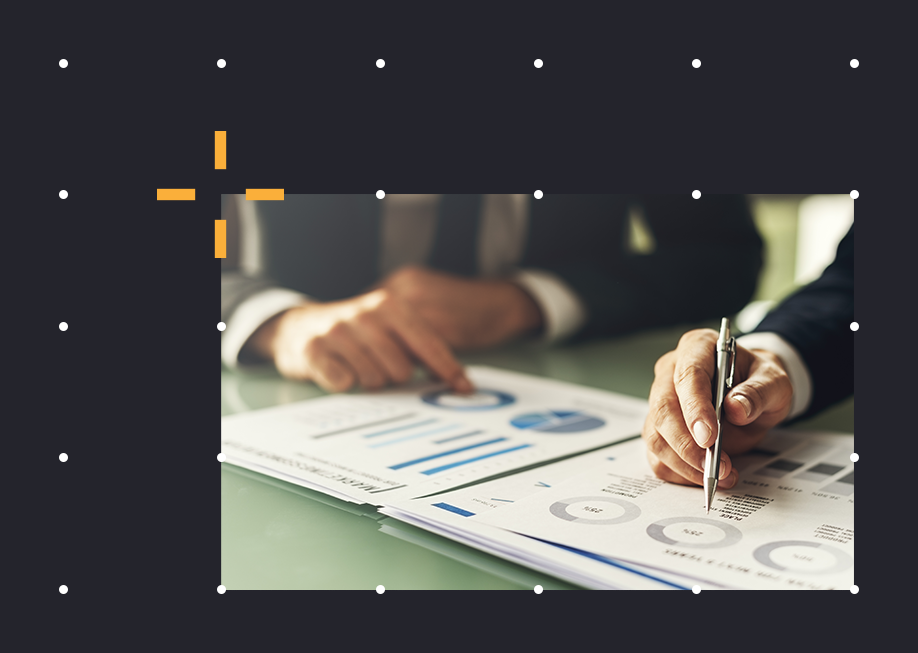 A new approach disrupting the UK FX market: currency expertise and pricing benefits delivered in partnership with you, a name your clients know and trust.
FNX is an FX-enablement platform for professional service firms and member organisations wishing to broaden their​ value offering and, in some cases, better monetise their​ client relationships.
Deliver good news to your​ clients or members: a new currency solution (dual-branded) with exceptional transaction pricing secured by your​ economies of scale: each company benefits from rates otherwise unachievable, delivered via a simple, robust system.
The opportunity is to enhance your value offering and, if you like, generate new revenue.