Market experts providing currency conversion and strategy services
Foenix Partner Ltd's payment and foreign currency exchange services are provided by Ebury Partners UK Limited. Foenix Partner Limited is partnered with Ebury Partners UK Limited as a Programme Manager.

Ebury Partners UK Limited (EPUK) is an Authorised Electronic Money Institution and is a licensed entity that is permitted to offer spots and forwards for commercial purposes of facilitating payment for identifiable goods or services and direct investments, as per the applicable Markets in Financial Instruments Directive II (MiFID) exemption.
Regulated investment products, as defined in MiFID II, fall out of the scope of this license and are not permitted to be traded under EPUK.
Ebury Partners UK Limited is authorised and regulated by the Financial Conduct Authority as an Electronic Money Institution (Financial Services Register No. 900797).
Ebury Partners UK Limited is registered with the Information Commissioner's Office, with registration number: ZA345828.
The services listed below will help you stay on top of your finances by enabling you to:
manage your business wherever and whenever you need to
experience streamlined account administration with full reporting, improved auditing and secure access 24/7
add multiple beneficiaries on Ebury Online Platform (EBO) through a file upload or individually
instruct payments to beneficiaries online for each trade.
distribute funds using Ebury's mass payment & payroll solutions.
We also ensure you're always informed about your transactions with e-mail notifications for each trade which also allow you to provide feedback if required.
In addition, we provide the ability to instruct drawdowns from existing window forwards, enabling you to do the full drawdown process online.
At Foenix Partners, we are committed to providing our clients with the highest level of service, and our partnership with Ebury Partners UK Limited enables us to offer a comprehensive and reliable currency exchange service that can be tailored to your business.
Contact us today to learn more about our currency services and can help your business secure the best rates available.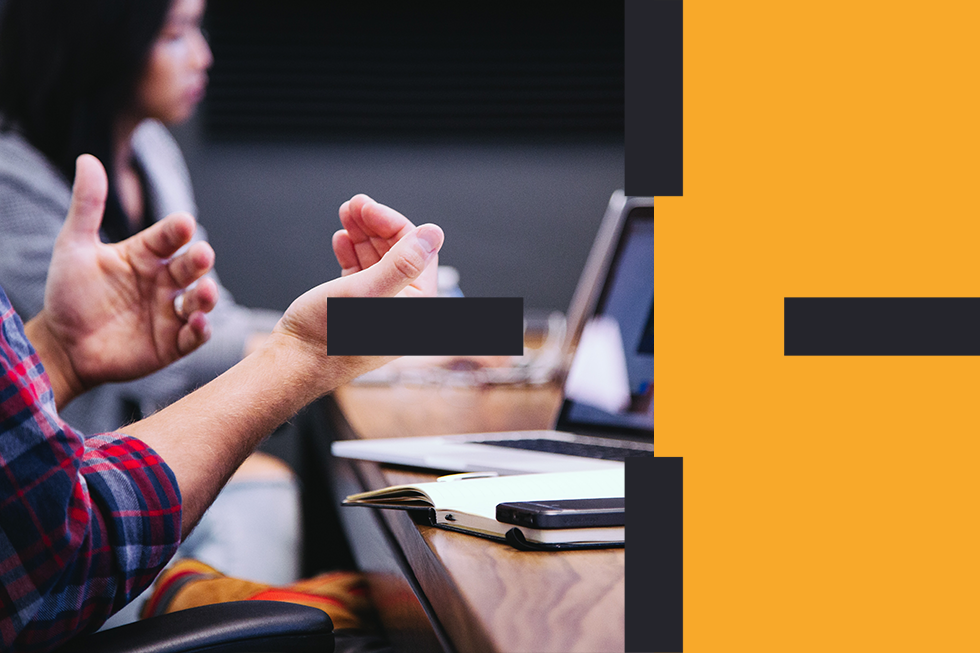 Alternatively if you wish to speak to someone, contact one of our friendly
team on 0207 397 3535 or [email protected]
Would you like a quote or to find out more information?