Market experts providing currency conversion and strategy via traditional phone dealing
FX markets can be unpredictable. However, our risk management approach ensures that all our customer's needs (no matter how simple or complicated) are taken into account for us to provide the best service possible.
We pride ourselves on gaining a deep understanding of your business so we can deliver the best solutions for you. Working together to create a strategy ensuring all your currency needs are covered.
We offer transparent and consistent pricing, often saving companies up to 3% compared to their bank. That's a saving that can't be ignored.
We're happy to provide a price comparison so you can see the savings for yourself.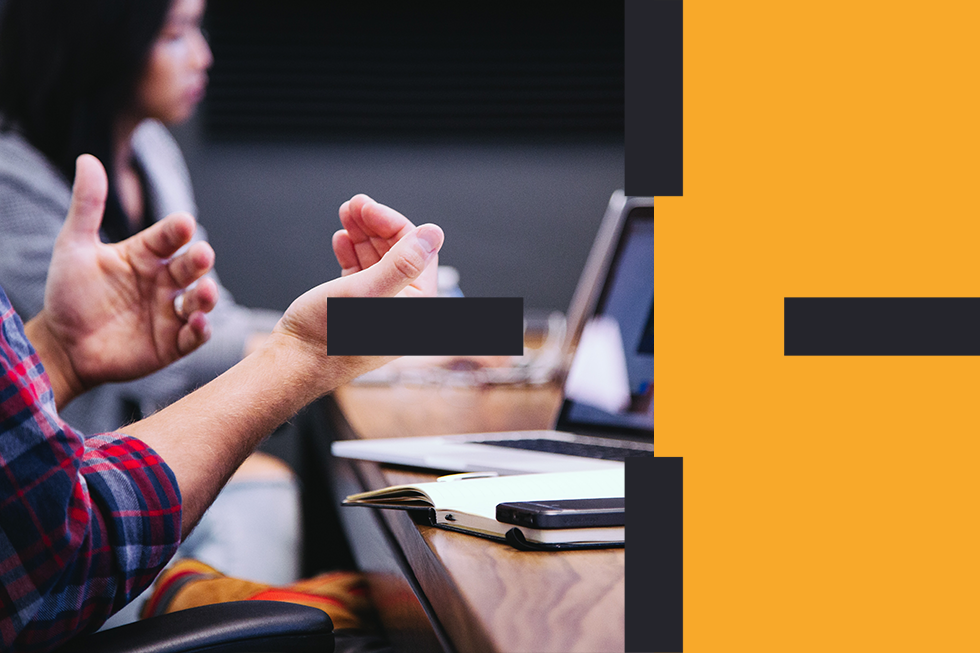 Join us by signing up
and trading
Alternatively if you wish to speak to someone, contact one of our friendly
team on 0207 397 3535 or [email protected]