Fuel & Metals Hedging for Mining Companies
We specialize in providing comprehensive fuel and metals hedging solutions tailored specifically to the needs of mining companies.
Most mining companies, perhaps your included, feel forced to accept fuel price fluctuations from suppliers or at the pumps, despite the significant risk to your gross profit margins.

On the flip side, mining companies are also often forced to sell their metals at global market prices.
These exposures can be
totally avoided.
With our Commodity Lock solution, Mining companies with turnovers under £100m can access hedging for the first time, while those who currently hedge can now access a faster, more cost effective hedging solution.
It's simple, customised hedging to mitigate your unwanted market risk.
You can:
Lock in the price you pay for fuel or the price you sell for metals for 3-36 months
Benefit from the same system used by international mining companies for decades
Remove uncertainty in the price of your fuel or metals
Start small as proof of how effective it is

Commodity Lock is a one-of-a-kind, specialist hedging tool offering UK Mining companies budget security by fixing fuel (buying) or metals prices (selling) with no change to current contracts.
Alan Clarke Testimonial - Mini Clipper LTD

The benefit of fuel hedging with Foenix Partners is it gives our company control of fuel costs. I would absolutely recommend them.
Company
Mini Clippers is a logistics firm operating a 40-strong fleet offering next-day and economy delivery services, including palletised and hazardous freight. Like many logistics and haulage companies, they identified in their company accounts that they needed a solution to manage their commodity (fuel) risk. One of their largest and most volatile overheads (for most of our customers, fuel costs are >20% of their overall costs).
Solution
They were introduced to Foenix Partners' hedging tool, a simple way to mitigate the risk of fuel price fluctuations. After completing Foenix's quick set-up and onboarding process, our team of experts worked with them to create a bespoke trade, hedging 50% of their fuel requirement for an initial period of 6 months with a recent extension for 10 months.
Outcome
The recent upward move in fuel prices meant Mini Clippers' fuel costs increased, but with their hedge in place, they have reimbursed the difference between the price they hedged and the price they paid at the pump, which was 4.89ppl last month.
Here's what Alan Clarke, Financial Director of Mini Clippers, had to say,
"The benefit of fuel hedging with Foenix Partners is it gives our company control of fuel costs. I would absolutely recommend them. 5 stars. Thank you for allowing us to get fuel arrangements in place."
Foenix Partners is an FCA registered company.
Foenix Partners specialises in providing commodity hedging and currency solutions to UK companies and individuals with international business. We also hold a specialist FCA license to provide commodities fuel and oil product hedging for UK businesses. In a volatile and uncertain market, our success is founded on simplicity and expertise.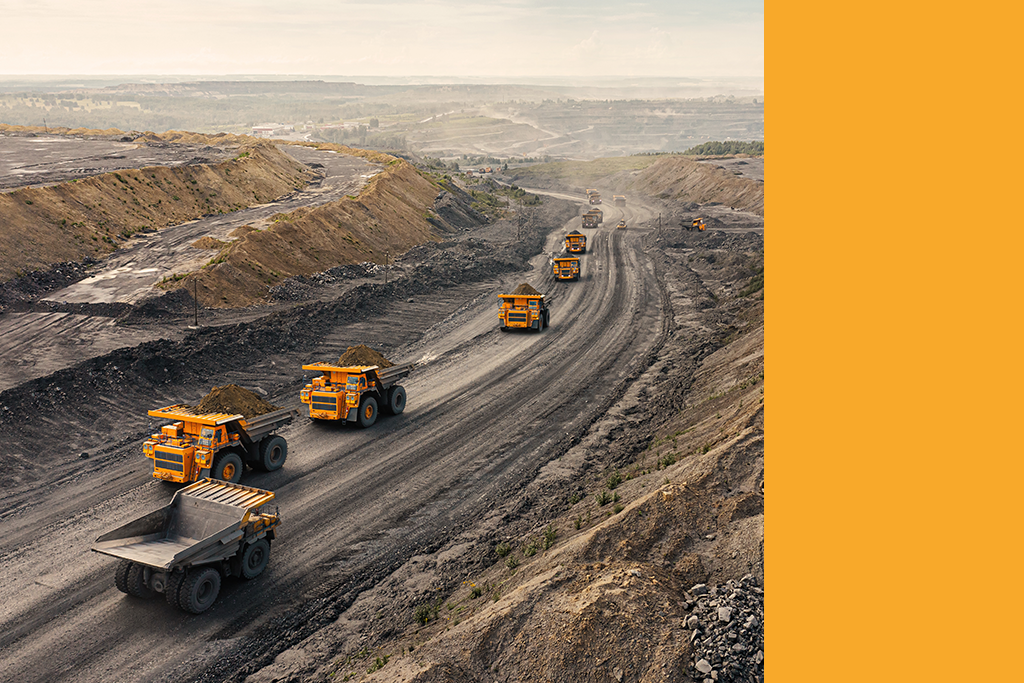 If you're new to fuel hedging and want to understand more about how it works to protect your profit margins, including pricing and payment details, see our complete guide to 'The What, Why & How of Fuel Hedging'.
Secure the financial stability and operational success of your mining company with our specialized fuel and metals hedging solutions. Contact us today to learn more about how Foenix Partners can help you mitigate price risks, optimize cost management, and protect your profitability in the dynamic fuel and metals markets. Together, let's fuel your mining operations while safeguarding your financial performance.
Would you like a quote or to find out more information?