Reduce your exposure to
commodity price fluctuations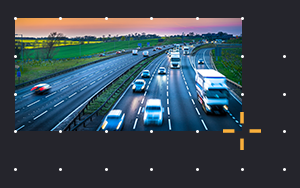 Offering budget security by fixing the price you pay for fuel, gas or diesel or, if you're an oil producer, by fixing the oil sale price.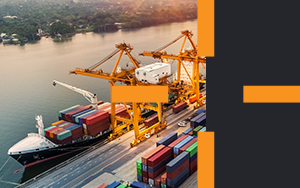 Our expert team has decades of experience supporting the UK's agricultural sector from seed to shelf.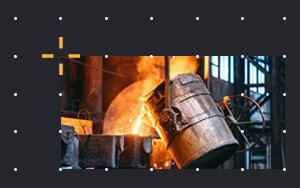 Hedging services for the metals supply chain at every stage, from miners and smelters to manufacturers and end users.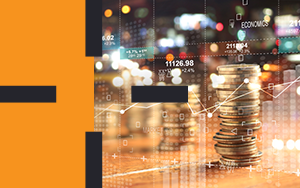 Currency conversion and strategy via traditional dealing, automated FX execution and settlement solutions.
Are you looking for a simple, cost-effective way to manage price risk?
Foenix Partners is an award-winning agency (2015) recognised for our dedication to customer service, and the development of industry-leading flexible solutions, which offer UK businesses simple and cost-effective access to financial markets.
Contact us today to see what prices we can secure for your business.
Our testimonials speak for themselves
Foenix Partners - a FCA registered company.
We are registered with the Financial Conduct Authority (FCA registration numbers 764322 and 785907) to provide services such as commodity futures and commodity options contracts and foreign exchange services. 
For our customer's protection, we have also signed up for their safeguarding requirements.
We are fully authorised to arrange and deal in commodity futures and commodity option contracts and provide foreign exchange services.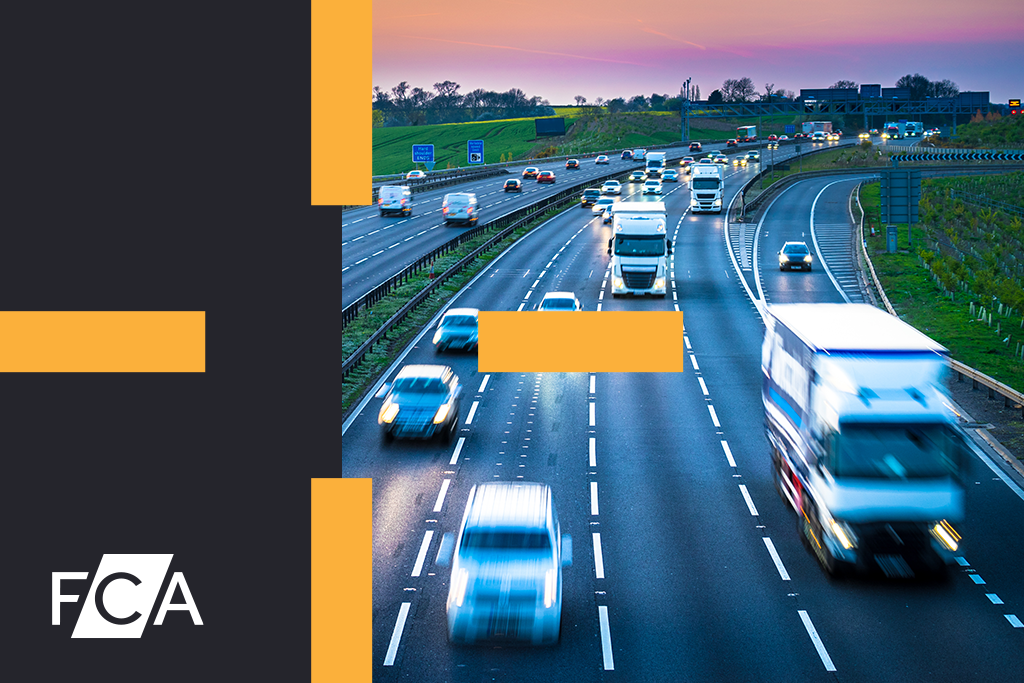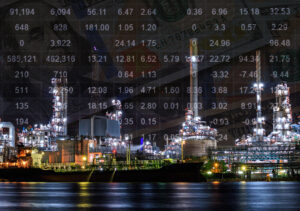 As of Monday morning, Brent Crude was priced at $77.74 per barrel. Differing opinions exist regarding the potential trajectory of oil prices post the OPEC+ meeting.
Read More
Get market and price updates direct to your inbox