Market News
By last Friday, Brent had experienced an 8% decline year-to-date. On Wednesday, the benchmark reached a closing price of $72.33, representing the lowest level observed since December 2021.
Currently, a key driver behind the decrease in oil prices is the combination of economic uncertainty and the anti-inflationary actions taken by the Federal Reserve and Bank of England. The decision to raise interest rates has raised concerns about potential reduced energy demand due to the possibility of slower economic growth.
However, there are several optimistic factors on the horizon that could potentially boost oil prices. These include a decrease in U.S. inventories, an increase in Chinese demand, and a slowdown in U.S. production growth.
This weekend, Goldman Sachs reiterated its call for Brent Crude to hit $95 in December 2023 and climb to $100 per barrel next year. "Our forecast remains that Brent rises to $95 per barrel by December and $100 per barrel by April 2024 as we expect large deficits in H2," analysts at Goldman Sachs wrote in a note carried by CNBC.
Despite oil experiencing a recent decline, reaching a 15-month low last week, analysts and investment banks maintain their expectations of higher prices by the end of this year.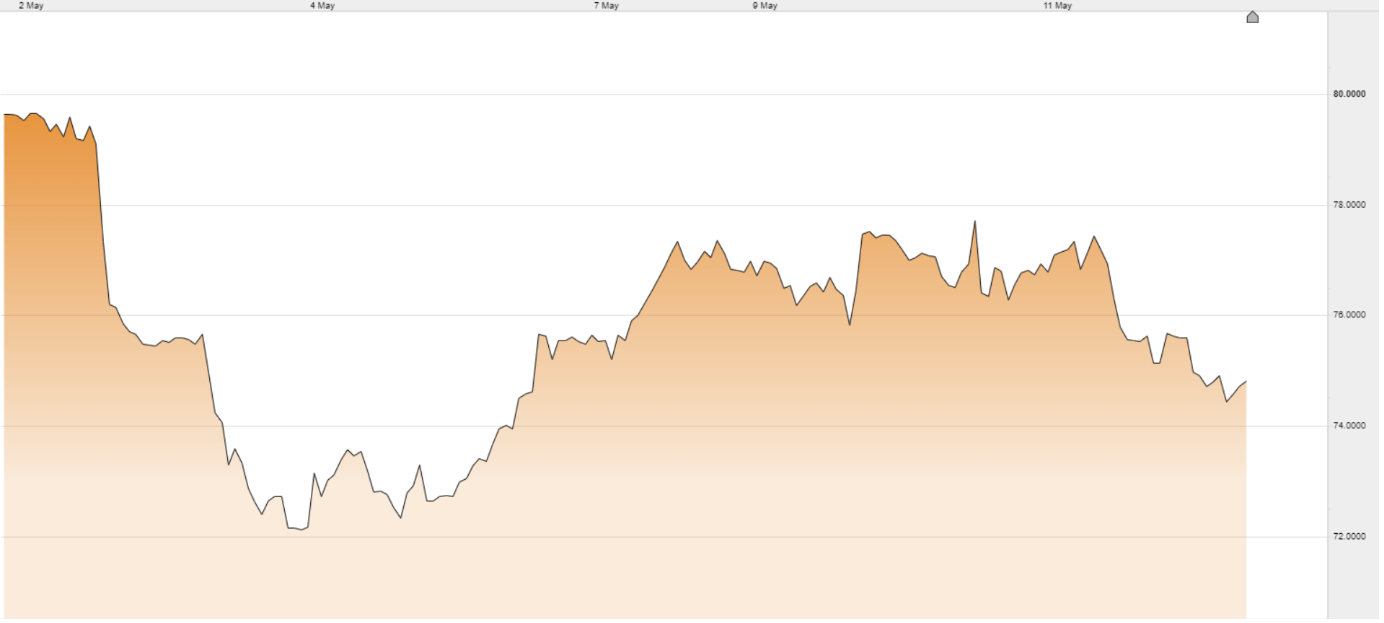 Industry News
UK economy boosted by £1.4 billion as longer lorries roll out on roads. Legislation change allowing longer lorries will be introduced to Great Britain's (GB's) roads to support the government's priority to grow the economy, boost productivity, slash road emissions and support supply chains.