All News

Metals

Fuel

Foreign Exchange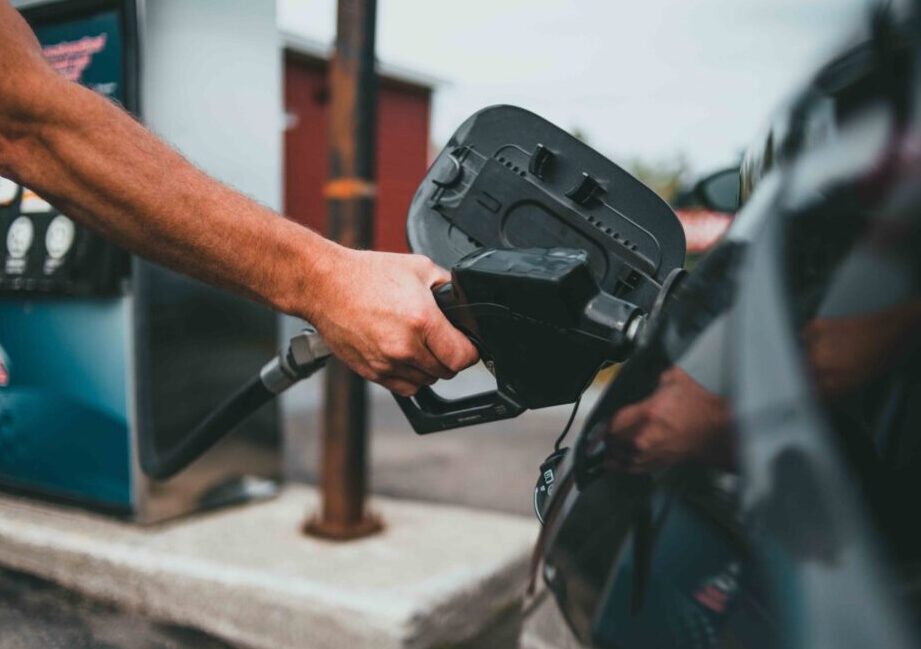 Brent crude, a benchmark for fuel prices, breached $96 a barrel on Friday amid predictions of shorter supplies.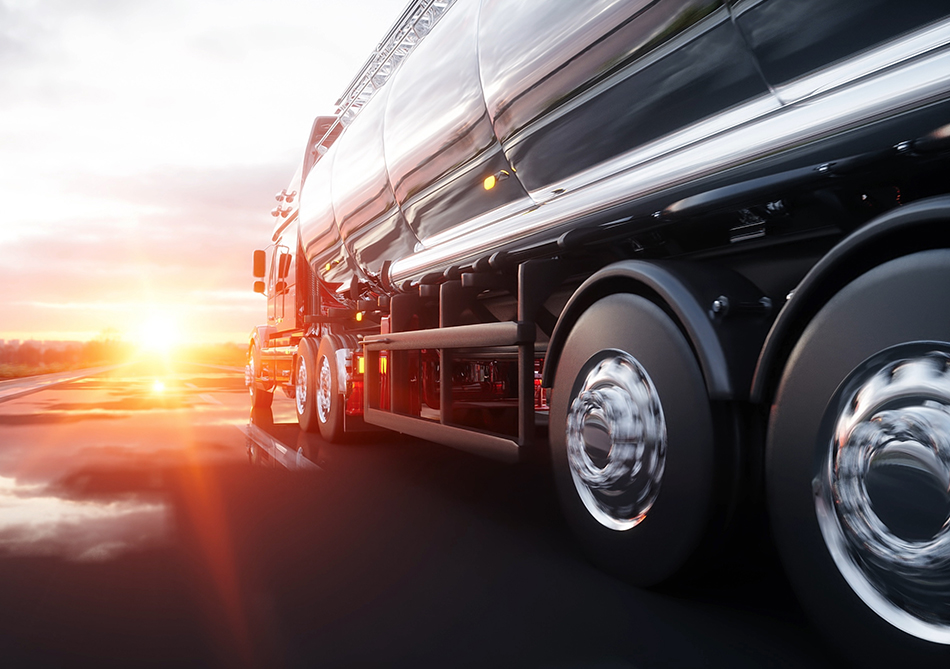 A series of economic data released in the US and China in recent weeks has signalled stronger performance in the…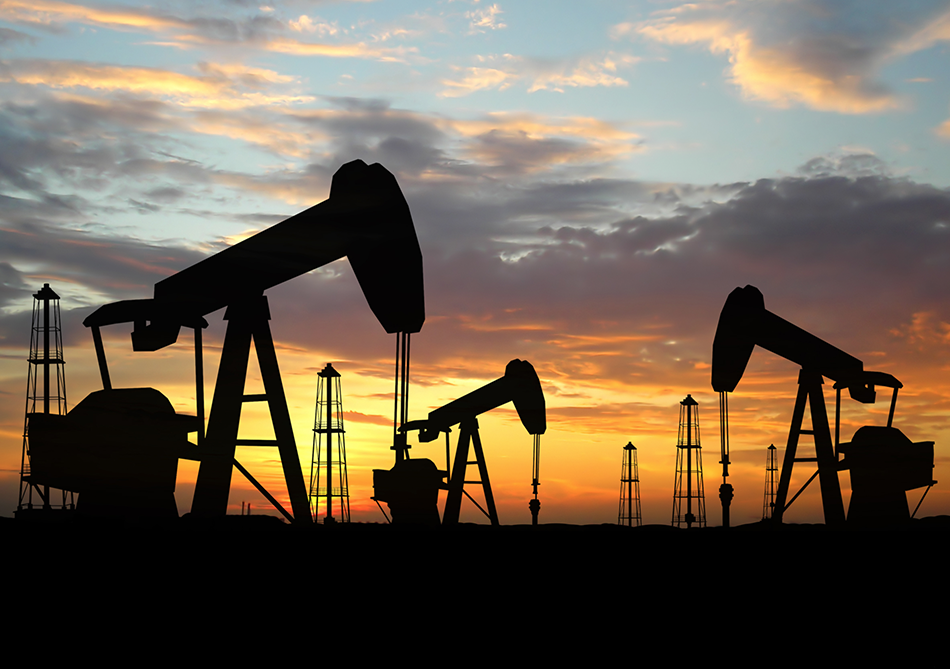 Monday morning presented a 0.64% move higher for Oil from close of play on Friday, as the price per barrel…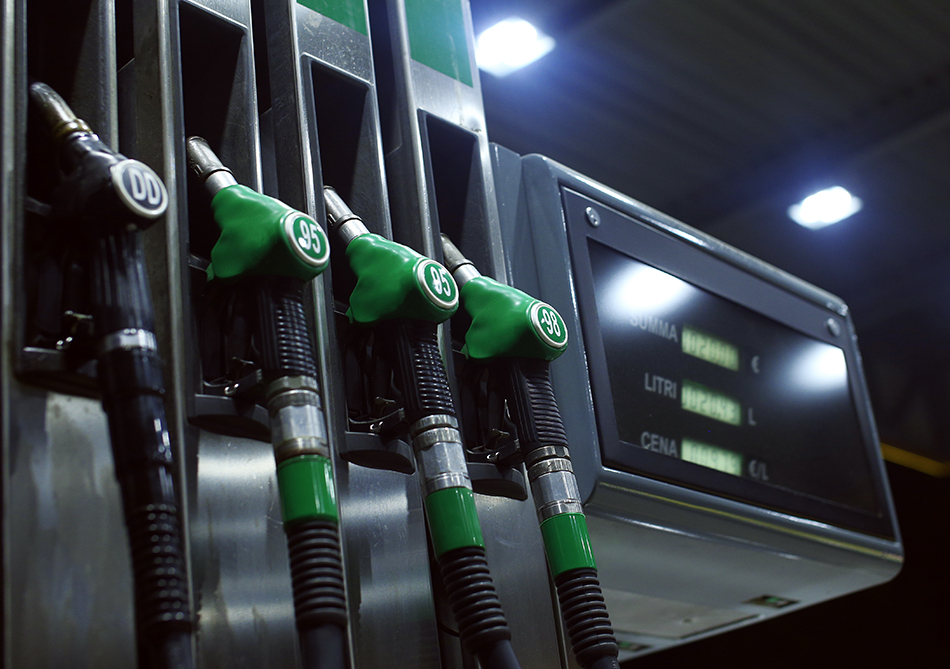 Tuesday saw Brent crude oil prices surge beyond the $90 per barrel mark, marking the first occurrence since November. Simultaneously,…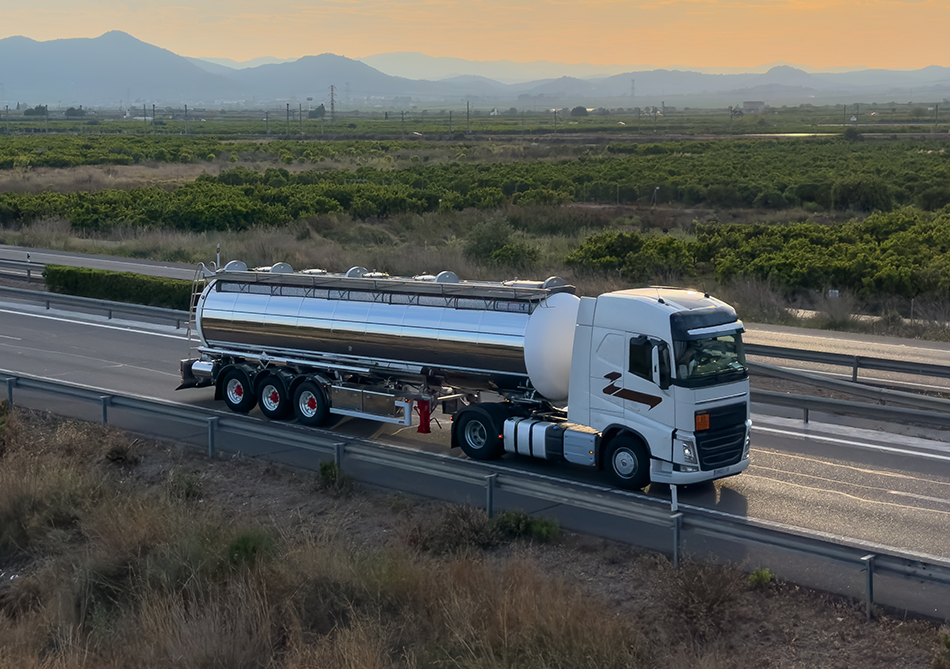 Now that 2023 highs have been reached, the remaining third of this year looks likely to prove pivotal in the…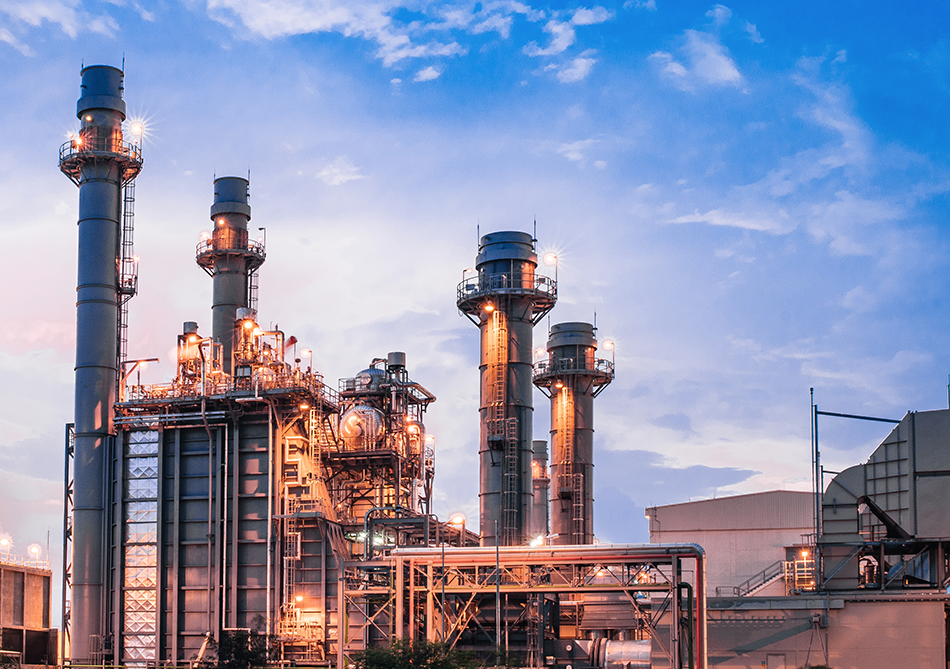 Diesel prices are at their highest since the start of the year, the latest data collected from RAC puts diesel...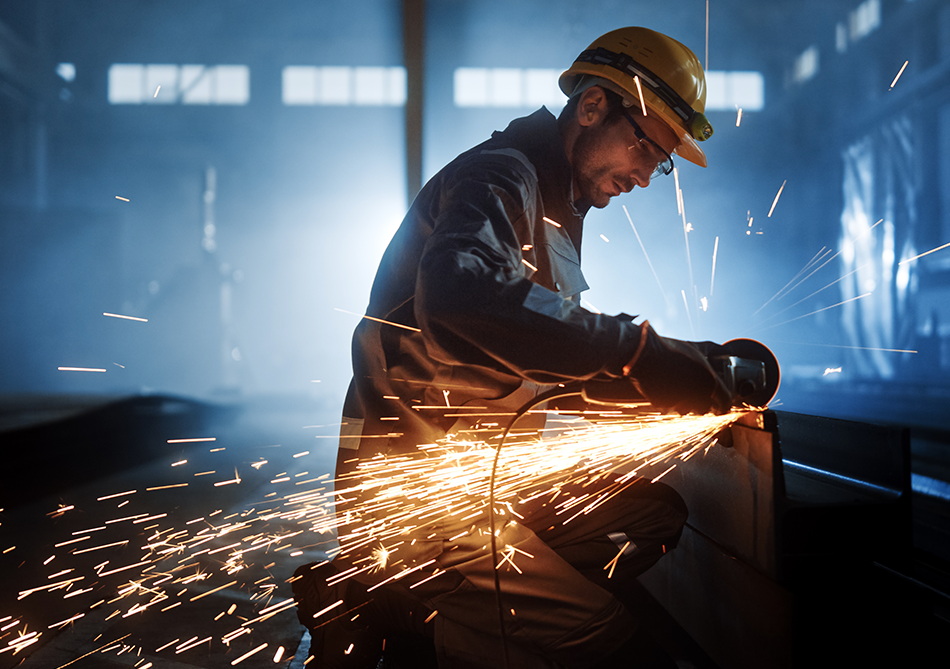 Copper prices saw a resurgence this morning following three consecutive weeks of decline. The support came from diminished stocks and…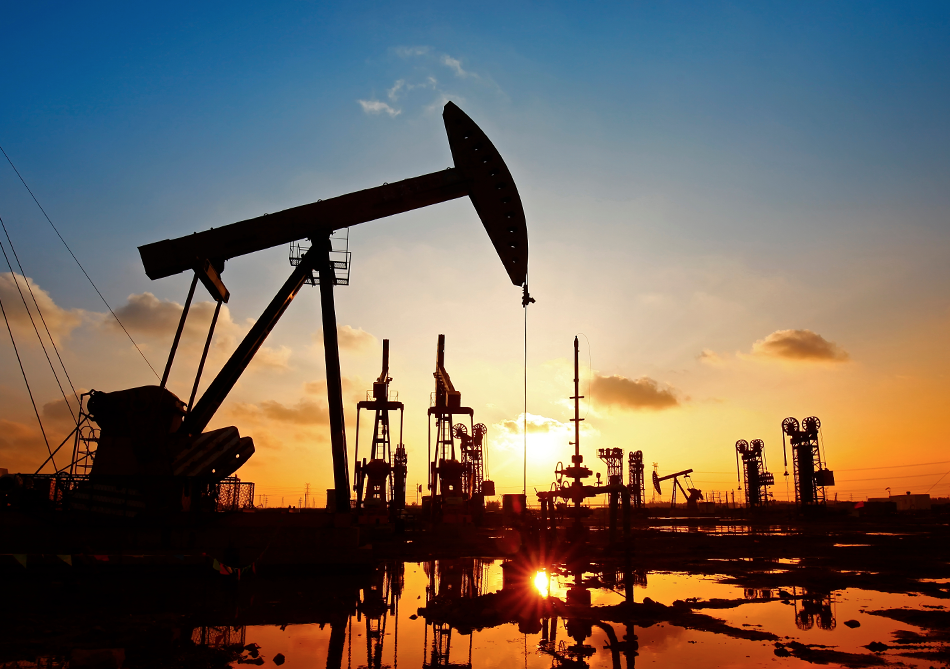 The past week presented some price stability for oil , hovering around $85/bbl. Despite the lack of price movement this…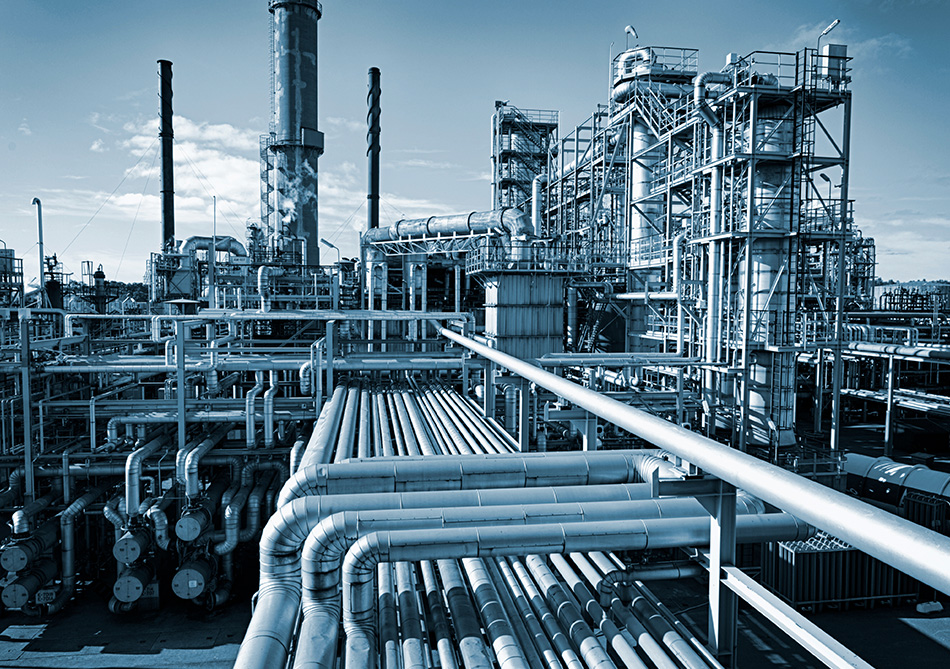 Over the weekend, Brent Crude maintained some stability, commencing on Monday at $86.5/bbl. This consistency follows last week's revelations of…